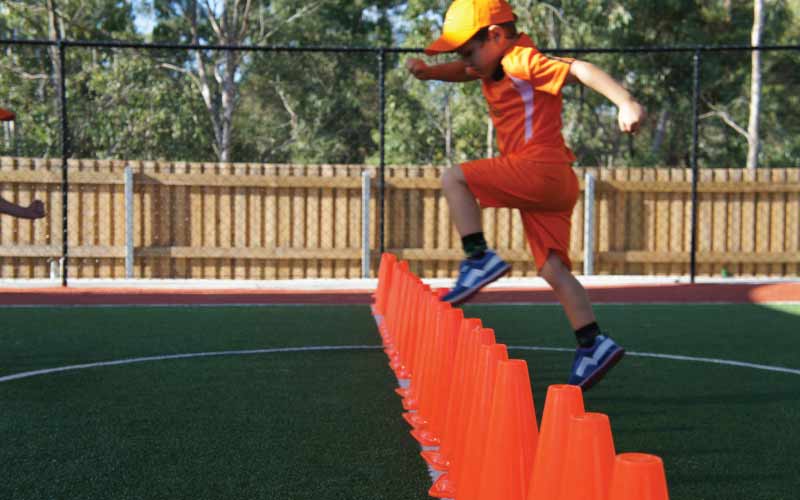 Professional Training Court
Our soccer club offers children aged 2-13 the opportunity to develop self-confidence and love for the sport while engaging with other kids and having fun. We also offer football freestyle, community, elite training programs for youngsters and more experience players wanting to boost their soccer abilities and skills.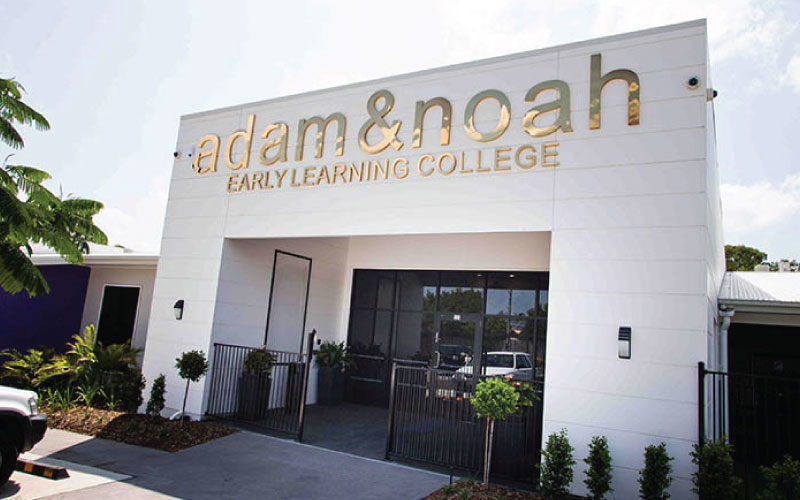 adam and noah college
Opened in 2014, Adam and Noah Soccer Club provides one on one and group training sessions to our in-college students as well as the general public. Our ambition is to create a professional club by empowering soccer culture among not only our centre but also the community and many more early learning centres. 
Make it fun
Our soccer and physical development program uses a variety of fun drills and exercises to delight and engage kids with the sport while getting physically active. Here at Adam and Noah Soccer Club we aim to provide training sessions to increase your child's overall skill set, teaching them superior skills to develop their technique, speed and agility to discover their own talents and abilities. These classes stress a non-competitive environment, promoting fun and growth above all else.
WHY SOCCER BUILDS FITNESS
Soccer is the perfect game for developing young bodies for any athletic endeavour. The first stages of athletic advancement entail creating body awareness, strength and fitness. Upon this core, advanced skills and muscle coordination can be developed for any sport.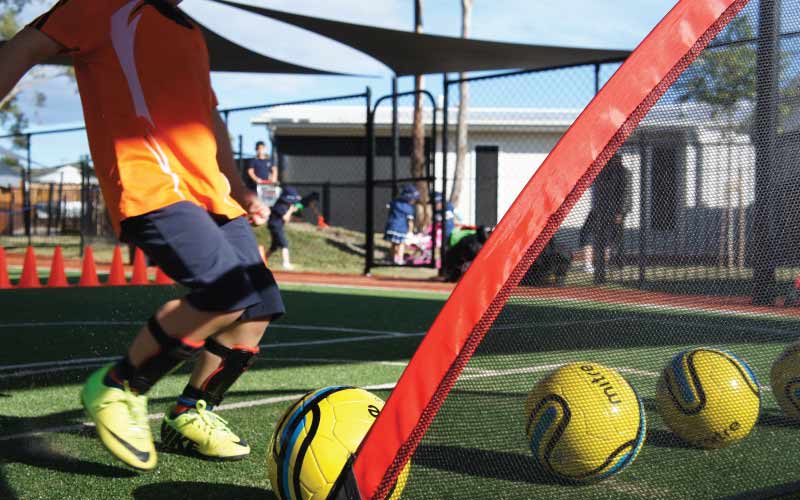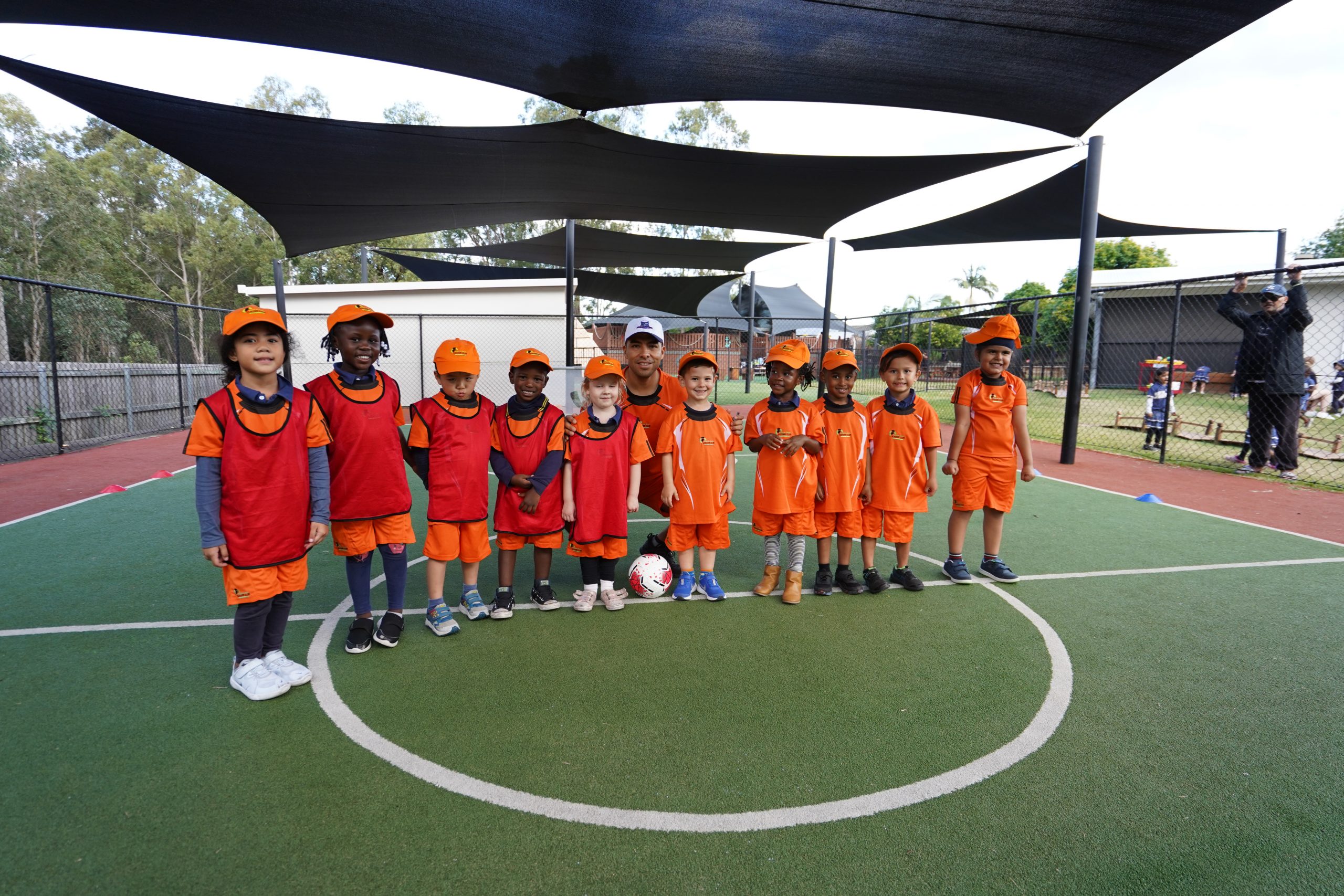 WHY TEAM SPORTS ARE GOOD FOR YOUR CHILD
Getting into a team sport or physical training will teach children to learn and develop discipline at an early age. Our curriculum is designed to unfold motor skills, enhance physical fitness and reinforce self-confidence through exciting sessions fulfilled with a series of soccer drills, fun games and exercises encouraging our kids to experience and play in a team-based environment.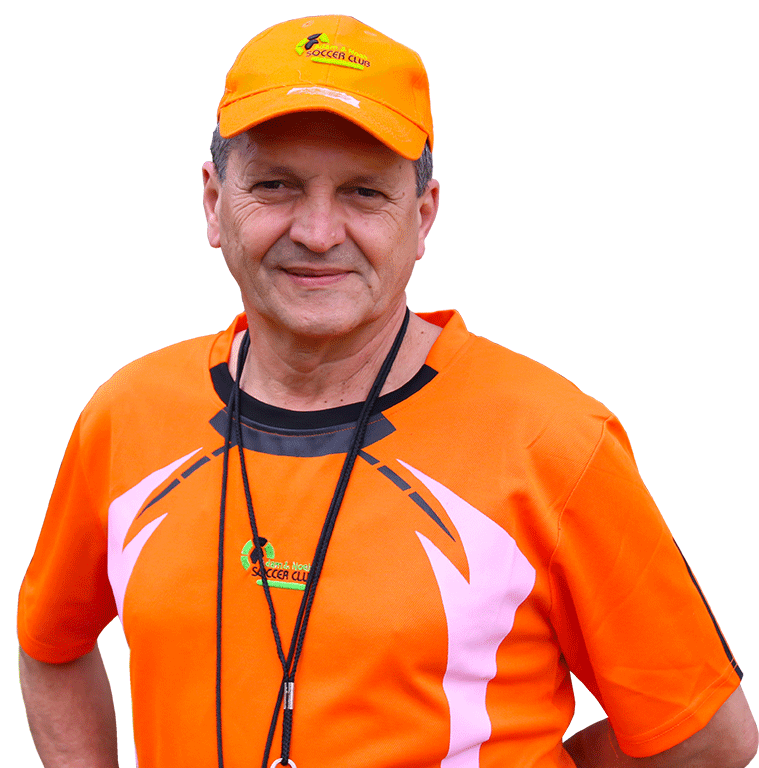 CHRIS
COACH
Chris is from Europe and holds a Soccer Referee Accreditation. We are welcoming anyone in the search of soccer development, coaching and mentoring to join our Soccer Club.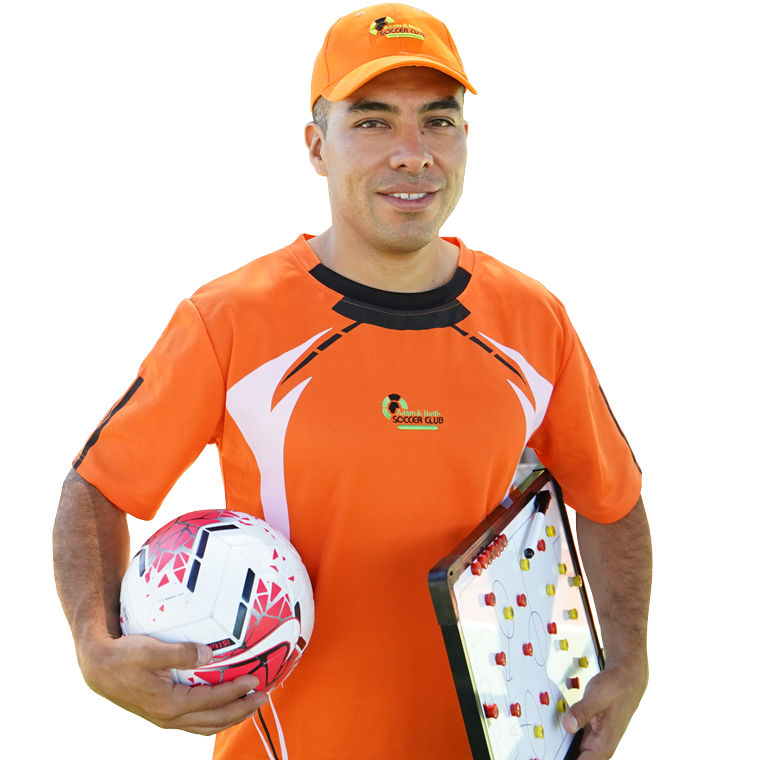 MARIO
COACH
Mario is originally from Colombia, has coached at Lions FC and Australian Catholic University, holds an AFC/FFA Football accreditation, passionate about sharing his knowledge and experience with younger generations to maximise and develop their potential.
TIMETABLE
All Lessons are subject to booking and availability.
Lessons are not available on public and
centre holidays.
2:30-3:00PM
3:10-3:40PM
4:30-5:20PM
Kindies 2-3 years
Kindies 3-5 years
Schoolies 6-13 years